Thanksgiving, is an awesome celebration of family and food and walking and checking out those beautiful golden and red leafed trees. It's a time to take your family, your dog and go for long walks. A time of waiting and smelling that wonderful meal you know is coming up. A time when your eyes ARE larger than your stomach.
You bless the food, you give thanks for all those many good things in your life, and then you eat till you have absolutely no more room in your stomach. And, if you ate the traditional American meal, don't feel guilty. Both in the Thanksgiving Dinners and the Christmas Dinners there are numerous health benefits., especially for your eyes, your vision. Here are some examples of those foods you love, and your eyes love and crave them too!
Sweet Potatoes
These are packed full of nutrients, they contain vitamin A, vitamin C, and some Vitamins B..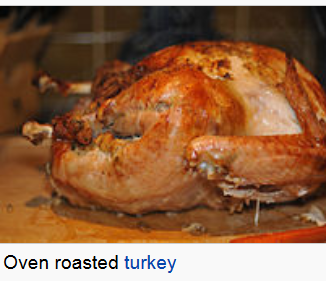 That Good Turkey
No Thanksgiving Or Christmas season should be without turkey. And, this bird is loaded with zinc, and zinc has many benefits for your vision. And this bird has those eye needed vitamins B3 and also B6.
Cranberries
Cranberries are also full of the vitamins your eyes need for good eye-health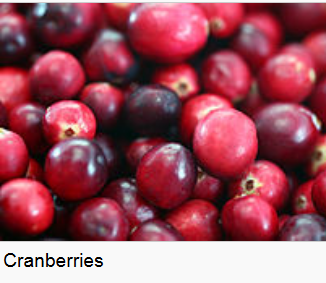 And of course there will be salads, and fruit and maybe a glass of red wine…. all good for you!
So Happy Thanksgiving Season, And Merry Christmas Season.
PS, According to the UK Telegraph, Drinking Wine Could Protect Your Eyes:  Researchers have found that a substance found in grapes and other fruits could   protect blood vessels in the eye being damaged by old age.  It is effective because the compound, known as resveratrol, stops the blood   vessels from being damaged.
And, as a PS:  please make sure you to your eye doctor on a regular and timely schedule. The sooner you find eye conditions, the better able to treat them!